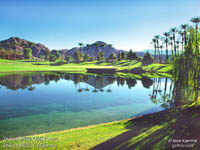 Golf - Domestic Courses


Domestic Resorts is an outstanding screensaver featuring 20 golf resorts located in the United States. Enjoy the spectacular beauty of national golf resorts located in Florida, California, Hawaii, Arizona, Idaho, plus more. While this Screen Saver is a MUST for all golf enthusiasts, it will truly be enjoyed by all!




ORDER NOW FOR Only $9.95 !