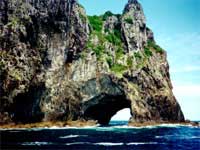 New Zealand - North Island


You are invited on a journey to beautiful Auckland - the "City of Sails." Auckland is New Zealand's largest city and home of the Year 2000 America's Cup. Enjoy panoramic views across the city, with its Skytower (at 328 meters the tallest building in the Southern Hemisphere), One-Tree-Hill (made famous by a song from the rock band U2) and distinctive Harbour Bridge. Visit the charming island of Davenport, cruise to famous "Hole in the Rock," enjoy the wonders of steaming geysers at fiery Rotorua, Maori Art and much more. Includes 16 beautiful pictures set to background music.




ORDER NOW FOR Only $9.95 !